Here is the kids picture book that will teach us that girls are as good as boys and sometimes even better :)
The story is about Lily as main character.
Inside the book you will meet Lily ,a happy lioness who loves to play with her three brothers everyday.
The only thing that Lily dislikes is when her brothers look down upon her.
Fortunately she will be able to prove her worth to her brothers and feel loved by them.
Come and join this little adventure towards learning respect and being kind to one another while having fun with colorful illustrations.
Book consists of 19 illustrated pages with a beautiful story as text.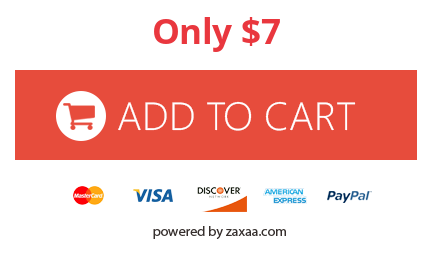 Support: For any enquiry please contact me through email
email: mauritianpie@gmail.com